That's what I will name it, if it ever gets completed.
The pic may not show it very well, but this is about a 5-6ft ledge drop off/jump.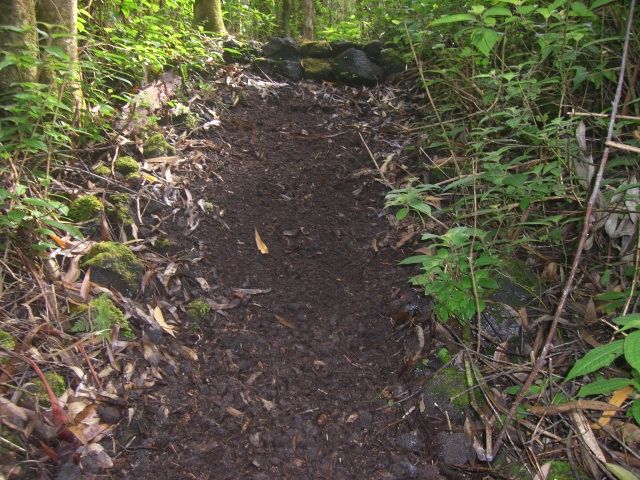 This from the top looking down.
Building a bermed turn at the bottom of the drop off.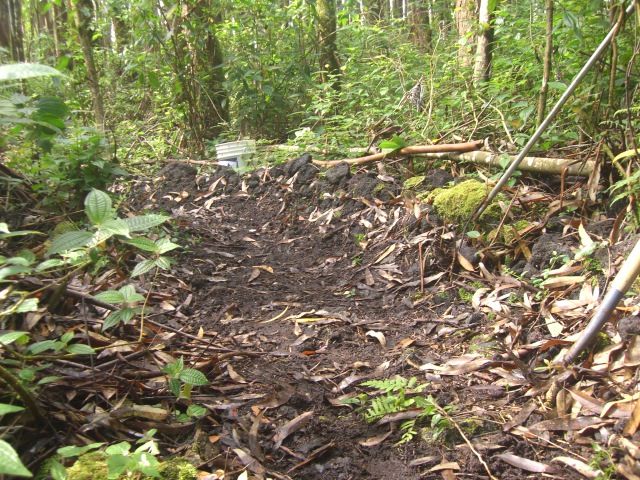 Big ass rock that was sticking out at the end of the berm.
Not any more.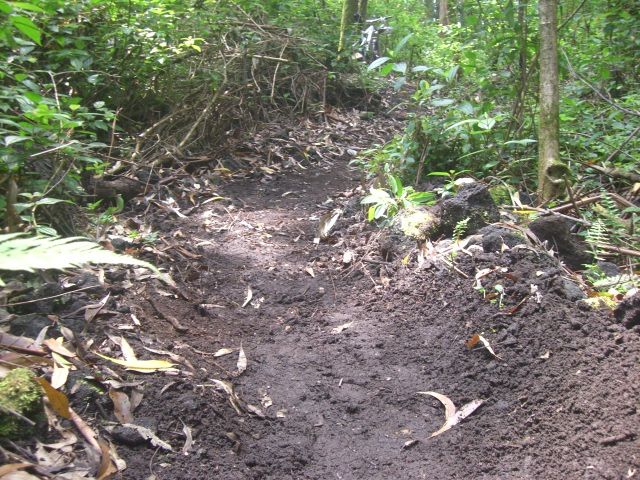 Was gonna build a wooden bridge, but decided it would take too much effort. Just gonna pile more logs in there a build a log ride.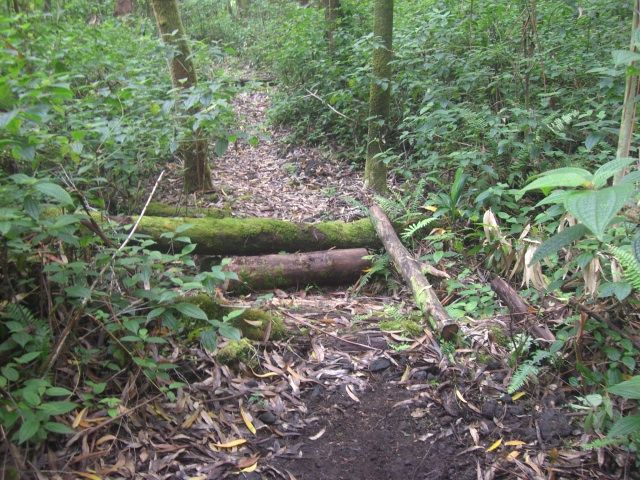 These are sections I added today.
Bar check feature.