Time for a taco kick in this SS cave.
Am building a new rigid SS, and have been polluting the new toys thread with pix.Now realize this is the place, where other oddball SS fucktards may appreciate it.
A dedicated BB-7 curmudgeon is finally jumping into hydro's..
The Unit is going to become a burly SS city bike.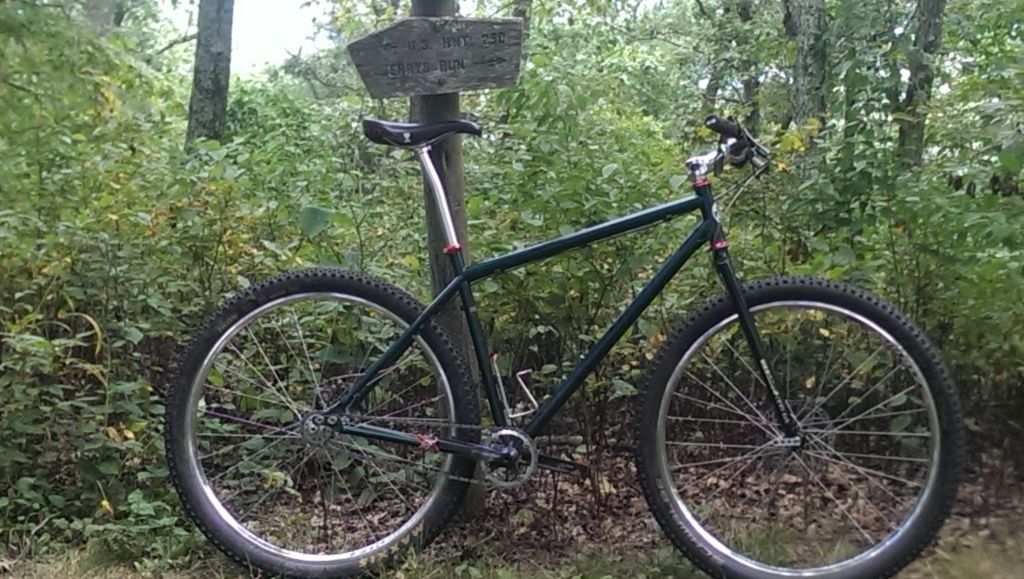 I'll soon be boring the snot outta y'all with moar bike porn.