southsideguy wrote:
DIRTJUNKIE wrote:
wv_bob wrote:
Man I was confused there with the welcome and then being unable to find my post!

I found HK by searching. I was hungry so I googled for "the place for some tacos" and there you were.
How did you find HK?
He wants to eat your taco. Aren't you paying attention? Someone ban this guy now!!!! He's a MONSTER!
I thought this was the place for soaring tacos?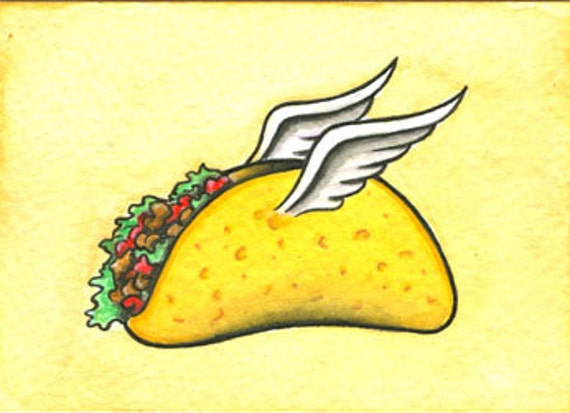 And then looking for an appropriate image for that horrible joke, I saw this.
I swear I should have seen it here.