Thanks, I haven't been to SB's site in ages!
The silly thing is, I rode (and still do sometimes ) a fixed gear on the street, in fact for a few years I pretty much commuted exclusively on it. but I was thinner then, and under 30, and also you don't have to worry about going over roots and ruts on the road!
The problem is taking road no-how to the dirt, and it's been interesting.
This one is perfect,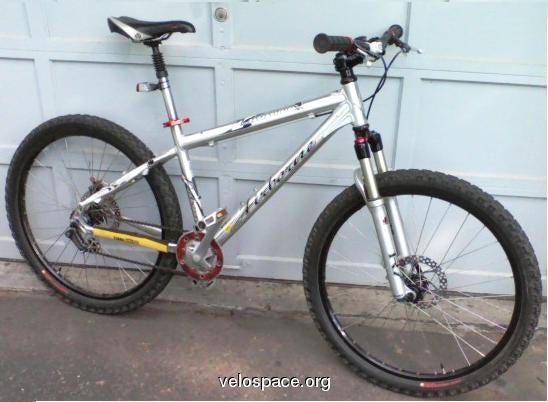 now just need an all round gear for the gary fisher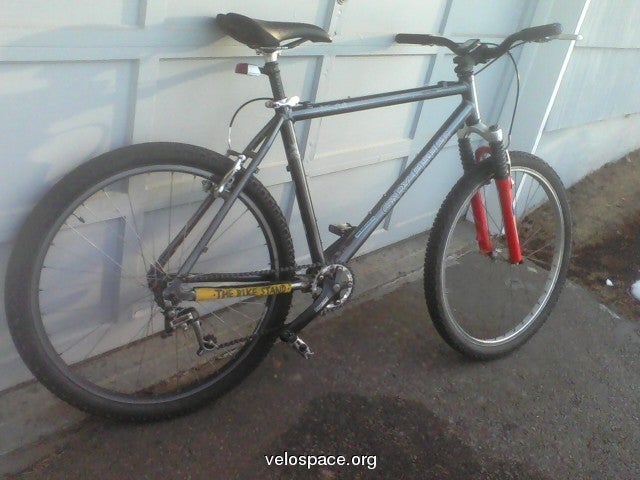 (yeh the frame is, ideally, too big, but the thing was built entirely out of parts I had lying about (including frame) so i ain't complaining!